How much money will I require for my superannuation fund?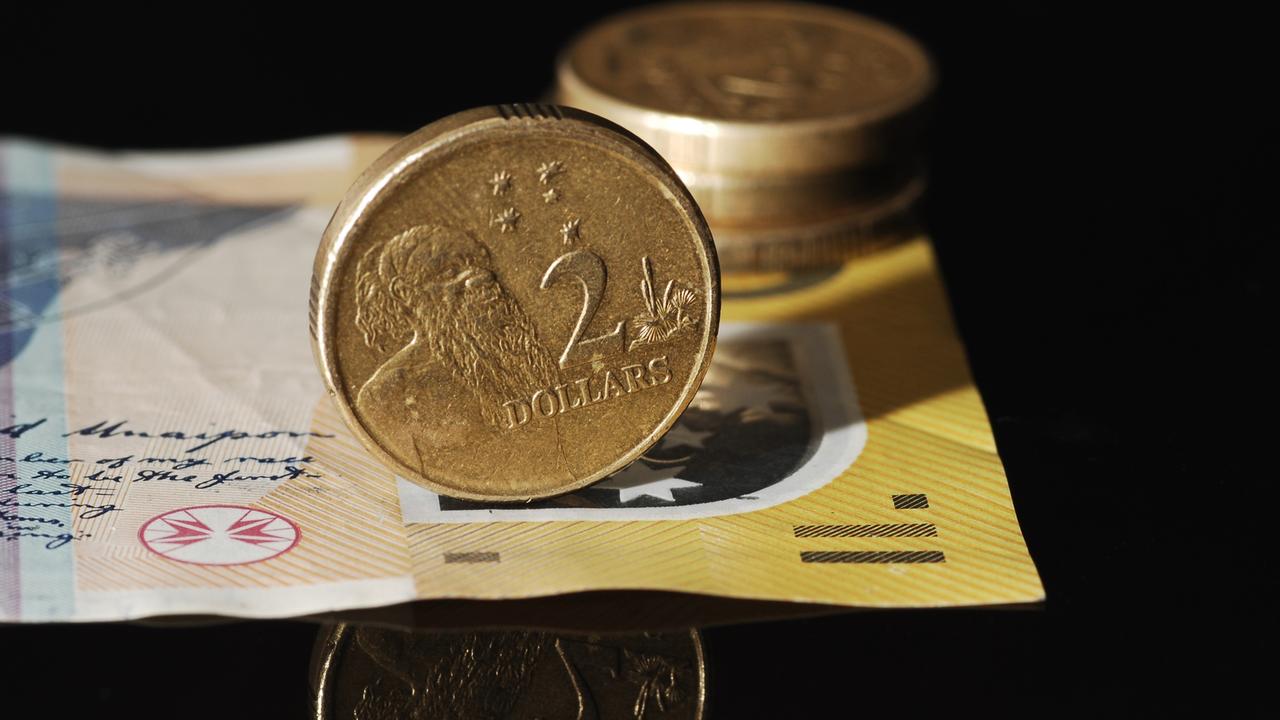 For a comfortable retirement, you may come across a range of estimates on how much superannuation you require. The first important factor to consider is the type of retirement you desire. This issue of what amount person will ideally need is a critical consideration which often puts many in confusion. It doesn't have to be that way, working with a superannuation adviser in Australia can help you decipher what will be required in your case. And you don't have to look too far, Omura Wealth Advisers offers unequalled superannuation advice to Australians, and you can leverage on our services.
What is the ideal figure?
There are several papers that address superannuation advice how much superannuation Australians should have in order to have a comfortable retirement. This information may cause you to question the sufficiency of your own super funds. Retirement, on the other hand, is not a one-size-fits-all life stage.
We all have different objectives. We all have various retirement plans, as well as diverse life expectancies and financial resources to draw from. Some people may require a substantial sum of money to support their dream retirement. Others will be able to achieve their retirement goals with significantly less money.
The most important step for each of us is to determine your unique retirement "figure" that will be more than sufficient.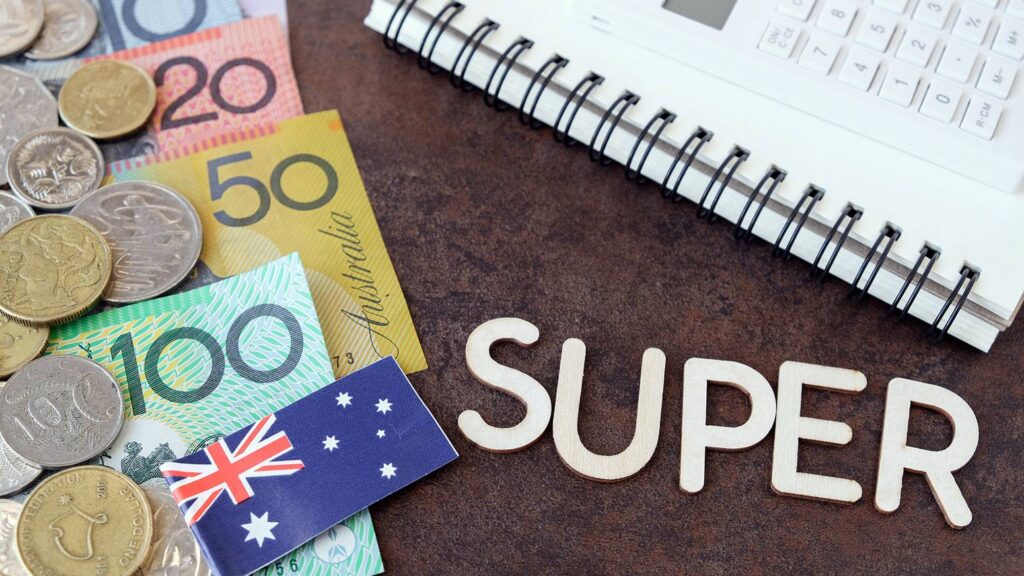 Consider your options
Consider your retirement plans and the yearly income required to achieve these objectives as a starting point.
It is also important to consider how your superannuation is invested. It might be tempting to rely on cash-based investments to provide security from turbulent asset markets. However, if you do not have any exposure to growth assets such as stocks, you may be compelled to draw on your cash sooner rather than later.
Are you qualified for the Australian pension?
Remember that few Australians rely entirely on super to fund their retirement; many have assets other than super, and many have significant equity in their homes. Approximately 80% of older Australians are currently eligible for some level of Australian age pension payment.
Determine what is best for you
The basic line is that no single degree of super is appropriate for everyone. The main thing is to consult with your superannuation advisor to find the appropriate figure for your needs. It is much easier to establish a plan of action to achieve your retirement objectives once you have that amount.
Taking Charge of Your Superannuation
Your Super fund will most likely be one of your most valuable source by the time you retire. Taking charge of your super today may result in a more satisfying retirement.
Gaining and keeping control of your super requires a few easy measures, such as:
Recovering misplaced accounts
To begin with, locate any missing superannuation money or accounts that you may have forgotten about. Having several accounts may result in spending more on account maintenance costs than is necessary. You may potentially lose money in retirement.
Determine your investment options.
Next, consider how your super is invested. Most Australians have the freedom to select their own super fund. You must ensure that you have the correct fund for your needs and that your super is invested in a way that meets your risk tolerance while also assisting you in achieving your goals.
Merge several accounts into a single fund
Once you've determined where all of your superannuation is, you might want to consider combining all of the various amounts into a single account. This possibly doesn't just save on account holding expenses; it means you can easily keep track of your super throughout your working life.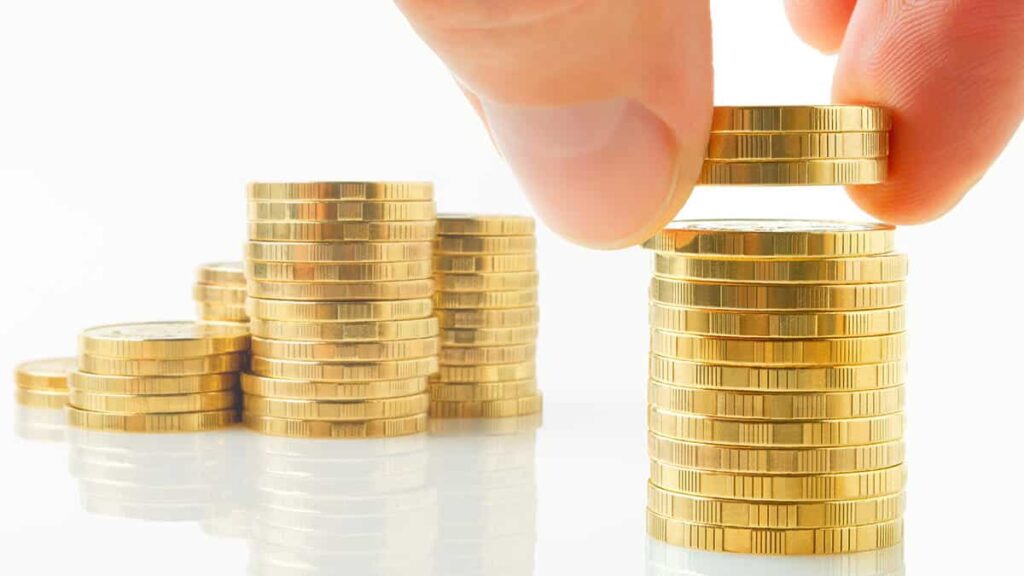 Before merging multiple accounts into one, check with your other funds to determine if there are any exiting costs for shifting your benefit or any loss of perks, such as insurance. Your superannuation advisor should be able to inform you about all these.
Actively increase your super.
Relying only on your employer's 10.5% Superannuation Guarantee payments may not be enough to assure a fulfilling retirement. Any additional contributions you make will help to develop your super savings, which may enhance the monetary value of the returns your super receives to help you save for retirement.
Examining your superannuation
Although you may not be able to access your super during your career working period, it is still your money, and it is important to monitor your super balance on a frequent basis.
Why should you check your super account? Many Australians' superannuation is one of the most significant financial assets they have. This means that you should check your super account on a regular basis, at least once a year. Don't only expect your company to make super contributions on your behalf. Employers have been known to neglect to make super donations on behalf of their employees, and the only way to find out is to check your super. You can tell your superannuation advisor to help you keep track of it.
Similarly, if you make additional super payments on your own, whether through salary sacrifice or an out-of-pocket contribution, you must ensure that the money reaches your superannuation account.
How to Check Your Superannuation
Your superannuation fund will send you a statement at least once a year. It is critical to inspect your statement together with your superannuation advisor, to ensure that all necessary contributions have been made to your super account, as well as any levels of insurance coverage and related costs. Finally, double-check your statement to ensure that your specified beneficiaries are still active.
In your super statement, look for the following items: Balance, return, donations, beneficiaries, and insurance coverage are all factors to consider.
Some superannuation funds also allow you to access your super online. This makes it easy to keep track of your superannuation and allows you to identify any faults or problems at an early stage.
For more information and help concerning your super funds, contact Omura Wealth Advisers today. The company is a registered superannuation advisor Sydney that offers quality services to Australians.
Other resources:
How to prepare for a Melbourne home buying
How to make an offer for your Melbourne dream home